As a regional player, Prosource IT's growth depends on winning against global enterprise staffing firms for placements at Fortune 500 companies across South Florida. Inconsistencies with providing high quality candidates due to resume embellishments and candidate fraud, combined with honest gaps in technical expertise by recruiting staff drove ProsourceIT to look for a partner in tech skills validation. It was also essential the partner fit their trust-building criteria for hiring managers and provide high-touch candidate experience.
Hiring managers quickly realized the quality of candidates scored highly by eTeki. When a ProsourcelT account manager submitted an eTeki validated professional, those candidates became high priority for the hiring managers over any shared by their competitors. This fast tracking often meant bypassing the need to coordinate schedules for a phone screen and expediting the next round decisions for panel or management interviews and subsequent offers, a win for everyone involved.
How eTeki'S platform

elevated ProsourceIT's recruiting game
Compete with Global Players
Validate Candidate Experience
Before & After IT Hiring Metrics, Multi-Billion
International Hospitality Company

Don't just take our words for it. Our clients are our biggest supporters.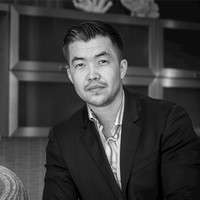 Jahn Karsybaev
CTO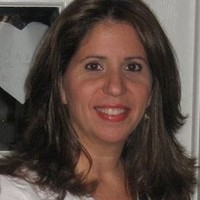 Mariela Ruiz
Managing Director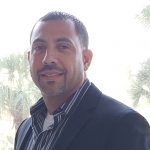 Cesar Jimenez
Managing Partner
"Interview platform streamlines the processes of initial qualification and helps validate preliminary skillset of the candidates, thus making the lives of the recruiters much more efficient when it comes to finding the best talent. Prosource clients receive carefully vetted and pre-qualified candidates, which lets the hiring team focus on other important aspects such as cultural fit and personality traits."
"Our Technical Video Interview platform is what sets us apart from any other company. This added value we offer our customers has been a game changer, we are able to guarantee that the talent we are submitting are technically sound and qualified, saving our customers valuable time during the hiring process."
"Partnering with eTeki has literally elevated the technical hiring game for my company and our clients. The ROI we've achieved tops any investment I've made for my business."