As Nielsen Discovered, Out of Chaos Comes Diversity & Inclusion Growth
Learn more about the robust diversity & inclusion initiatives Nielsen has implemented and how these programs changed the way they conduct their entire business operations.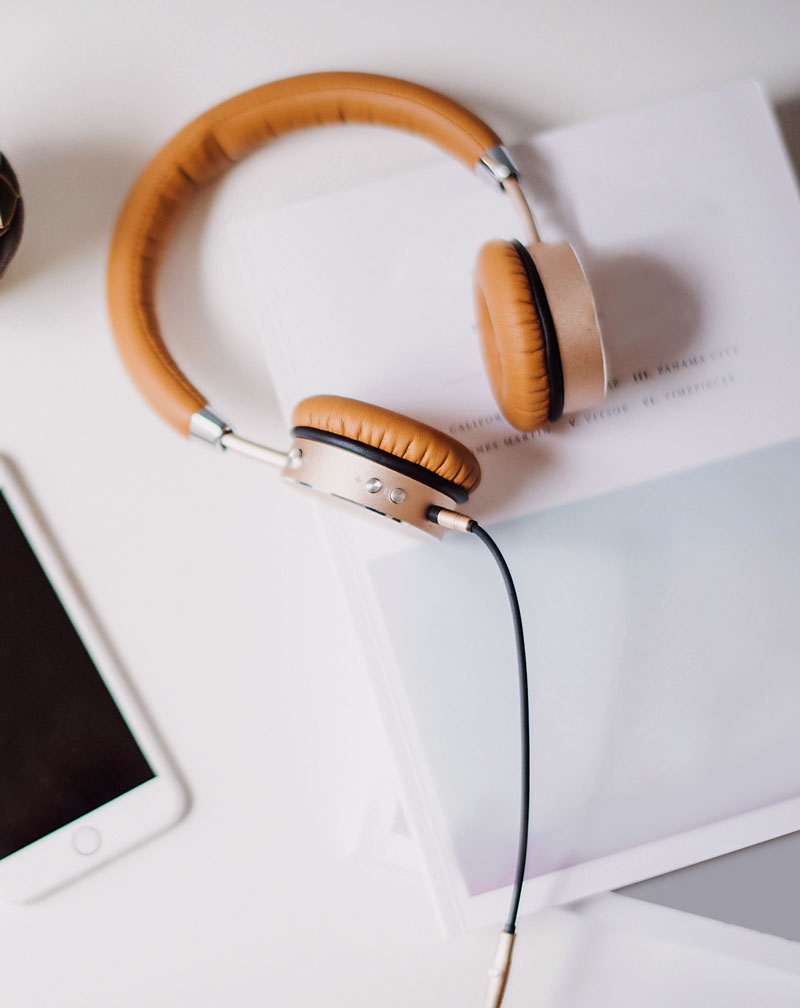 Companies like Amazon, Google and Starbucks have seen the disruptive change within their companies. For instance, in 2018 when 2 black patrons were arrested in a Philadelphia Starbucks for asking to use the bathroom, both customers and employees threatened to boycott the powerhouse coffeeshop if racial profiling continued. In response, Starbucks, at a cost of $7 million in lost revenue, shut down all operations for one day to hold racial bias training for all 175,000 employees.
Focused diversity and inclusion efforts kicked off in 2005 when a coalition of critics, comprised mainly of news organizations and the Don't Count Us Out coalition asserted how Nielsen gathered ratings was "undercounting minority TV reviews." According to the New York Times, Nielsen formed a 21-member task force, independent of the company to research how their collection methods impacted minority ("urban") viewers.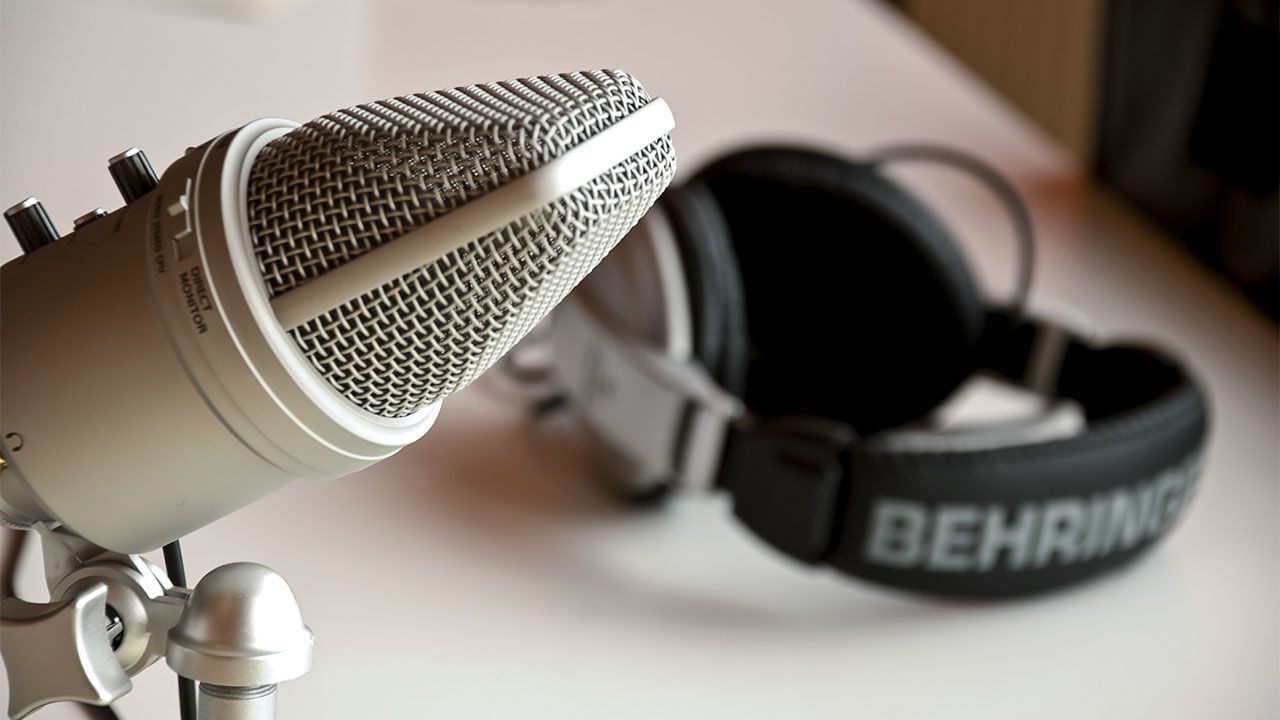 So what should you do if your company struggles with creating lasting diversity and inclusion initiatives, specifically in recruiting? Listen to the podcast and find out few places you can start.
William is the President of RecruitingDaily. At the intersection of HR and technology, he's a writer, speaker, advisor, consultant, investor, storyteller & teacher. He's written over 200 HR articles, spoken at over 150 HR & recruiting conferences and he's conducted over 1000 HR podcasts.
Don Lowery is Senior Vice President, Community Engagement, for Nielsen, a global performance measurement company with leading market positions in marketing and consumer information. In that role, he develops and executes Nielsen's strategy for outreach to diverse communities to ensure the company's panels and surveys accurately represent national and local populations.
Download the full transcript!