Does Regionalism Matter in

Tech Recruiting

? Maybe Not.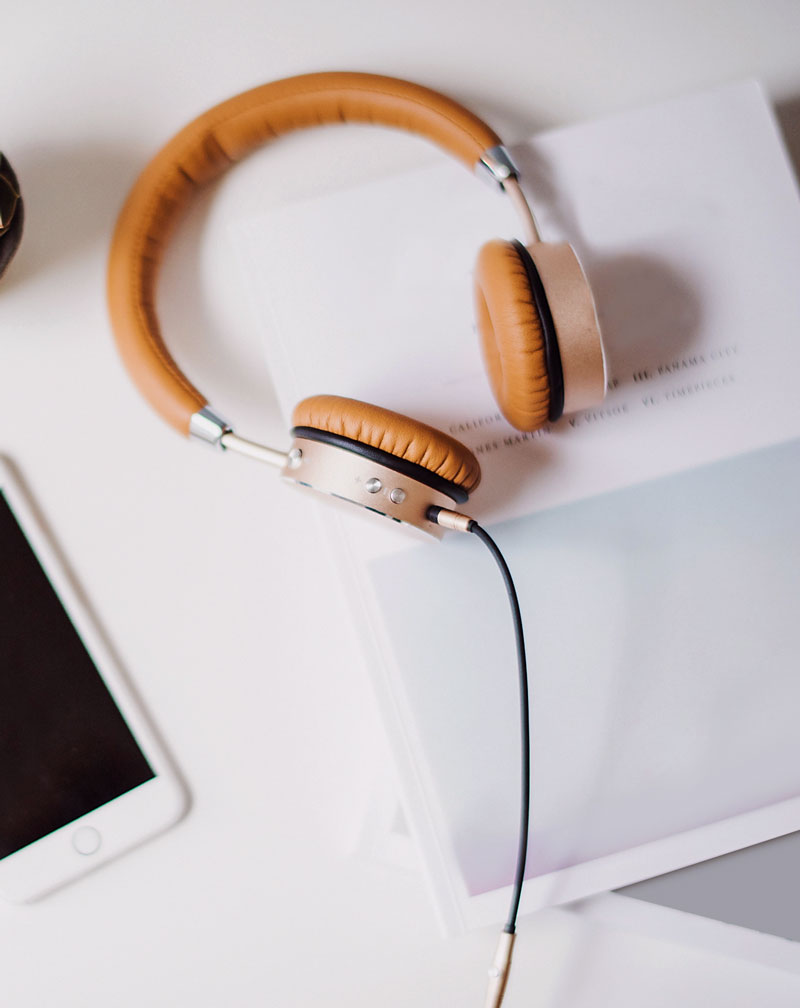 eTeki is thrilled to announce our new podcast The Collective Voice, which will largely be based on conversations with national thought leaders on topics integral to the technical recruiting industry. Our initial focus will be a series about Diversity and Inclusion (D&I), one of the most relevant topics in our industry today.
D&I recruiting initiatives are no longer "nice-to-haves" for technology companies. D&I must be strategic and purposeful to create both incredible employee experiences and innovative products. Get an overview of the podcast by reading this blog or go directly to the bottom of the page to hear the podcast first.
There is no doubt tech talent is hard to find. According to Dice, the US Bureau of Labor Statistics reported the industry's unemployment rate hit 1.9 percent in 2018, down from 3 percent in 2015. That is incredible if you are a tech worker! It's a potential nightmare if you are looking for highly-skilled tech talent or are working with a tight budget.
With those tech companies are
broadening their recruiting horizons to other regions. Recruiters are now on a global hunt and, as Johnny Cash would say, they've "been everywhere, man." Companies are moving away from the tech mecca, Silicon Valley, to other US cities and different countries. According to research conducted by Jobbatical, 11 of the 31 Cities named most attractive for starting a (tech) business were European, including Tallinn and Estonia.
Most American's don't even know where Tallinn is. And the 2019 Global Talent Competitiveness Index stated the top 5 countries positioned for the best competitive edge are Switzerland, Singapore, USA, Norway, and Denmark.
It stands to reason, smart companies and tech talent pros are incorporating D&I recruiting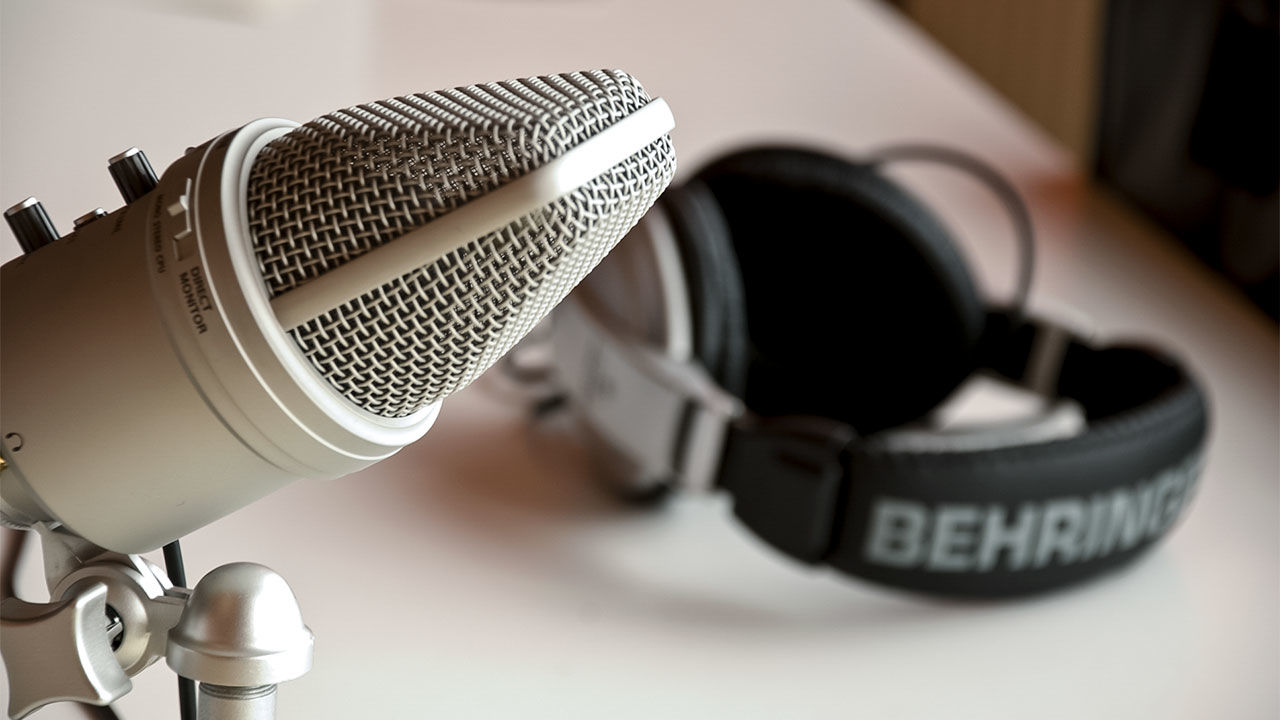 Understanding Regional Differences is Important, But Don't Forget The Basics.
So, should recruiters understand cultural differences when interviewing candidates from other countries? Of course. As this LinkedIn Talent Blog article shares, following customs, norms, and temperaments is crucial.
However, as my podcast below with William Tincup highlights, when hiring regionally, don't forget the basics. We have to look beyond literal geographical differences and incorporate a more inclusive holistic approach. An approach that looks beyond the cultural "differences" and focuses on the candidate ability, no matter where they are from, to rally around business basics. To achieve this recruiter must:
To learn more about this topic, you've got to tune in to our wonderful conversation with William Tincup regarding "regionalism" in the tech recruiting equation. We know you'll enjoy it as much as we did recording it!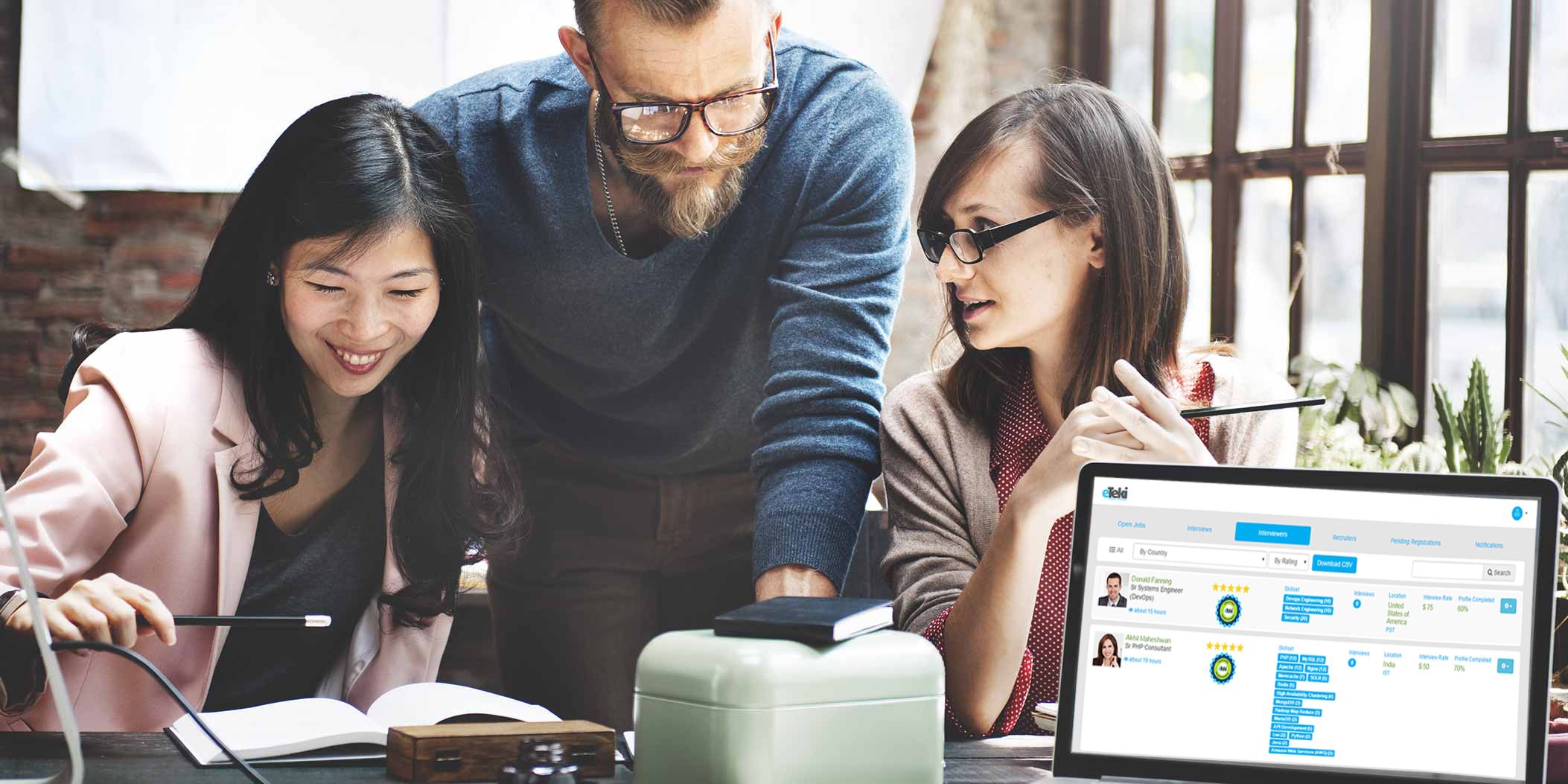 Understand your company's overall goals and deadlines.
Understand the realities of your budget and adjust your requirements accordingly.
Determine if your corporate culture allows for remote work arrangements.
Most importantly, assess someone's "suitability" for the job versus just their "eligibility."
Download the full transcript!