For D & I To Stick, We All Must Become

Consciously Unbiased.
Can you imagine a workplace where humans are actually conscious of their inherent biases?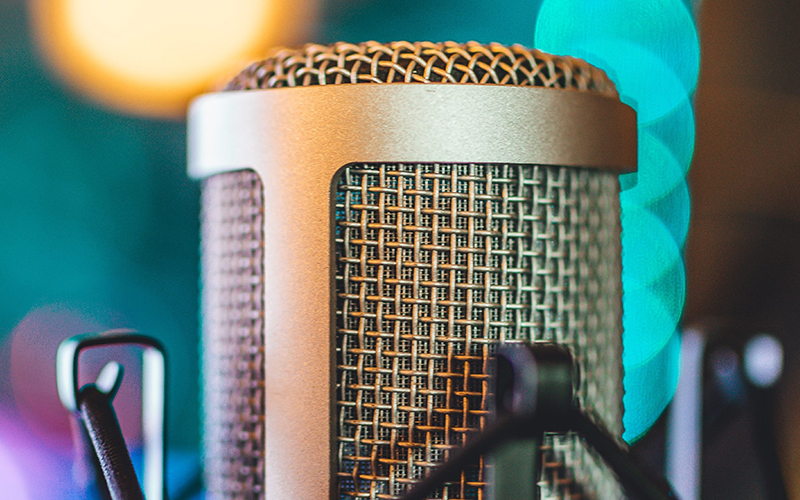 We've heard the term "The whole is greater than the sum of its parts." However, for diversity and inclusion (D & I) initiatives to stick, the "whole must be equal to the sum of its parts." By that we mean actionable D & I change requires more than organizational commitment. It requires an effort by individuals equal to that of the organization to propel meaningful behavioral change.
Biases Can Be Cured with Curiosity
Biases are much more complicated than the categories protected by Title VII.The lack of understanding of these complexities can be an obstacle in strategic D & I implementation and HR departments should be aware.
To learn how to engage individuals in your D&I efforts, in addition to other great insights for Ashish Kaushal, Download and transcript and listen to the podcast.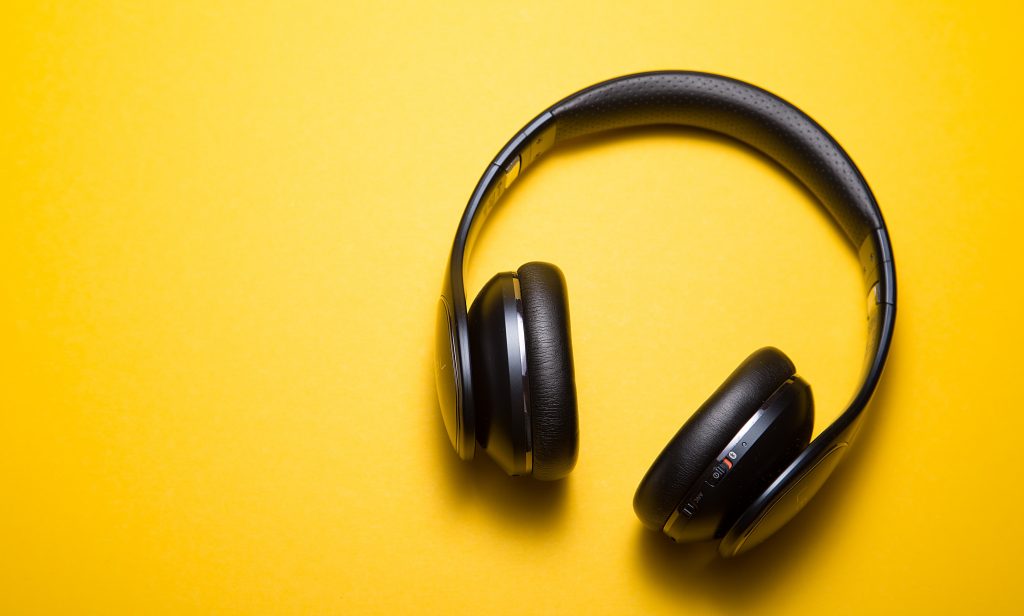 Ashish Kaushal
CEO of HireTalent
Ashish Kaushal is a successful entrepreneur who runs a nationwide contingent staffing firm focused on diversity staffing in Procurement, Human Resources, Healthcare, Clinical / Scientific, Finance and Technology. Ashish also founded a movement called Consciously Unbiased which is promoting diversity and inclusion in the workplace.
Download the full transcript!