Talking Solution Stacks: A Better Answer for

Tech Recruiting ?
Tech hiring managers and recruiters face a big problem. They badly need effective tech talent, but they struggle to acquire it.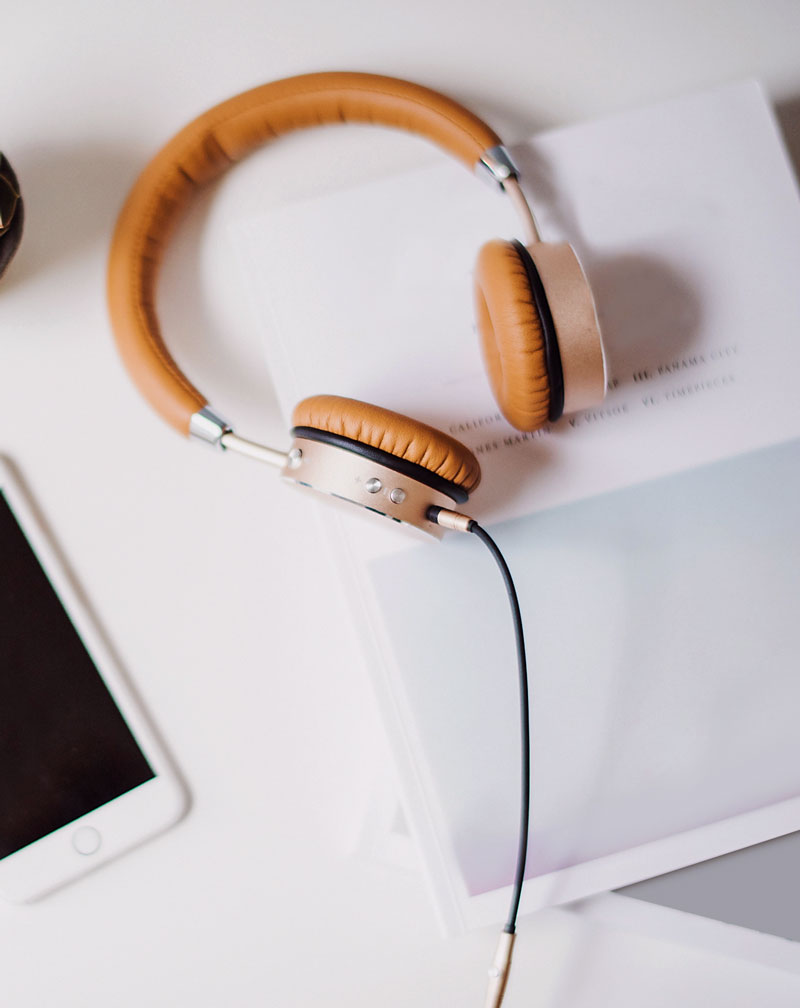 According to an Indeed survey, 86% say they find it challenging to find and hire tech talent, with 36% saying they find it "very" challenging. This raises a question: How can the HR tech industry help solve this problem? During a new edition of the Today's Innovation Channel Podcast, titled "Do You Speak Geek? Meet eTeki," eTeki Director of Operations Amanda Cole argued that solution stacks are a big part of the answer.
Cole joined host Peter Clayton for the podcast. They also discussed:
What eTeki does, and how our technical interview service works for clients
eTeki's network of freelance tech interviewers, and how interviewers are vetted
Why job boards need to be looking at partnerships to stay relevant
Cole's HR tech predictions for 2017
Solution Stacks: Good for Employers and Providers
What are solution stacks? Why do we believe they will improve employers' tech recruiting success?
At their core, as Cole explained in the podcast, solution stacks are committed teams of businesses working together to help the same group of customers meet their business objectives. The businesses' solutions are combined—or stacked—to become a unified solution.
That may be confusing, but becomes clear when we look at an actual example. In the case of finding and hiring tech talent, a solution stack could include a reference check provider, an employment background screening provider, a personality assessment provider, and a technical interview provider (eTeki). Instead of each provider just performing its small part of the screening process, they are layered together to provide a unified solution that provides all of an employer's candidate screening, separating the contenders from the pretenders.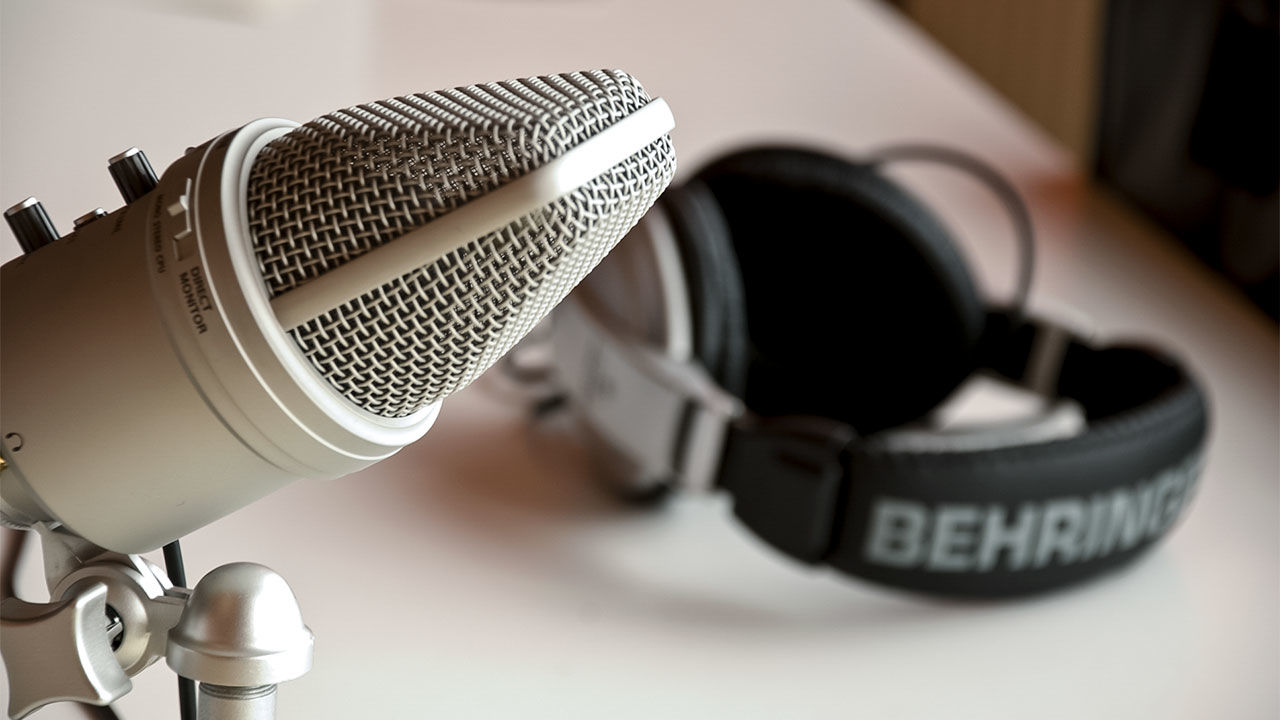 "HR tech alliances are going to be essential (moving forward)," Cole said during the podcast. "Employers don't need multiple vendors to manage. They don't need many different billing schedules. (They) don't need confusion about where to put what in the recruiting process."
Meanwhile, HR tech alliances can deliver what employers do need: better solutions. In the case of the a tech recruiting solution stack, employers will get faster and more accurate screening results—candidates not only will be delivered more quickly to hiring managers, but they also will be of higher quality.
Of course, alliances are also attractive to providers, as their offerings are more attractive because being part of a solution stack makes them more robust and efficient. Additionally, providers can share referrals and combine on marketing efforts, among other benefits.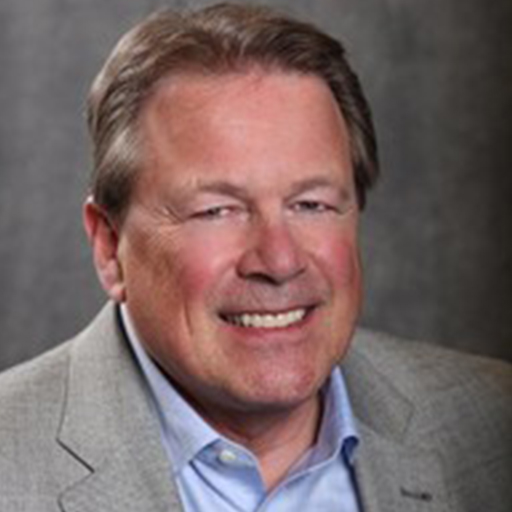 Peter Clayton
Producer/Host The TotalPicture Podcast
Peter, an award-winning content creator as producer/director of corporate image, employee motivation, sales and marketing films, and videos. With focus on talent acquisition, sourcing, employer branding, leadership, staffing, L&D, career strategies, innovation, and the tools and technologies accelerating business and personal growth.
Download the full transcript!