Predictions in recruitment are about as useful as the fashion statement tennis racket shoes make in the hippest nightclub. Makes no sense, right? Historically this has been the case but this year I'm convinced we are going to go see a few key things proliferate past the "buzzword" stage that we all need to be aware of, especially those recruiting technical talent.
Automation: Cost Play or Necessity?
Automation has gotten a ton of attention in 2017 and will continue to receive said attention as it gets to scale. But what happens when it does get to scale? What's the reality then?
The likelihood is this: there will be two buckets of companies, broadly speaking.
Bucket A is companies who view automation solely as a cost play. In those companies, human touch will be redistributed to areas of the business that require empathy, ie. the human factor. Recruiters will not be eliminated, in fact in 2018 you are going to see an increase in the need for skilled recruiters, similar to the need for a skilled plumber to patch up that leak trickling down your kitchen wall.

Recruiters in danger of losing their jobs will be the same recruiters that were in danger of losing their jobs in 2007.
Bucket B will view automation as a way to expedite some rote, task work — top of funnel screening and sourcing activities, as well as initial candidate contact, interview scheduling, etc. — and free up human recruiters for more value-add work, therefore the need to increase skilled recruitment. That would likely involve relationship-building, candidate engagement, connection between recruiting and onboarding, and overall strategy. Oftentimes, these core functions fall through the cracks because of the task work needed to be done.

Automation can increase the value of humans if the mindset of the organization is right.
Let's bring this back to Technical Recruiting
The other important factor to remember with the rise of automation is this: as with many emergent technologies, there is a lack of skilled workers within the discipline right now. (Elon Musk has estimated that maybe 10,000 workers globally have necessary AI skill sets.) One of the biggest complaints IT hiring managers have about technical recruiters has long been that many lack sufficient relevant technical knowledge.

Take a gander through any of the hundreds of Facebook groups debating AI and it's value and frankly, if any recruiter truly understands what it all means. This is a problem that must be addressed in technical recruiting in 2018.

If a company has a project that requires AI knowledge and skills, how can they be assured they're getting someone who can actually deliver? Recruiters may struggle to differentiate between strong and poor candidates for tech roles associated with those technologies.

In my opinion, and I know I'll get some heat for this technology will replace the generalist recruiter.
The demise of the CV – maybe?
This has been happening for years, but with platforms like GitHub and Stack Overflow maturing (and LinkedIn being more baked into Microsoft), it's possible that more robust digital portfolios can fully replace the paper CV. This might be for the best, as 57% of tech recruiters have noticed "embellishments" on them. Can a candidate still lie on LinkedIn? Sure. But digital platforms will allow for a deeper degree of context, attached projects, and a greater ability for recruiters to get a full picture of a candidate in the screening stages. Conventional CVs don't do that and are missing validation of the claimed skill sets.

This is important because those we classify as "kids" today are forcing recruiting and HR tech to get better. This will inevitably adjust the expectations both from the candidate as well as recruiters within the hiring company.
Continually data-driven
We've been talking about concepts like "People Analytics" and other data-driven approaches to hiring for years, but in 2018 and beyond it will continue to reach scale. This has implications for the human side of recruiting too: while humans absolutely need to retain roles for interviews and relationship-building, some functions will reside more within CRM, ATS, and other platforms.

This is already rapidly happening with resume screening and even early-stage sourcing. It'll continue to happen more; technology is advancing much faster than the people side of most business models. On the candidate side, the best advice is to understand what's happening with tech and how HR teams are using it. You can learn about how best to set yourself up for success. On the recruiter side, focus on the value you can bring to the data being collected. Can you visualize it? Can you contextualize what it means to a decision-maker? Can you analyze it and make it into something revenue-facing or cost-saving?

We live in a data-driven world now, and while technology can do a lot of that work, it can't fill in every gap. Find your place.
0-5 percent unemployment for technical roles
No secret here for sure, but prediction postings do not all have to be about tech.
You'll increasingly see this in major urban centers. That has lots of implications for the entire business, including compensation (do candidates with specific skill sets have too much leverage?), sourcing/screening, and finding/approaching/building relationships with the best talent available. It also has remote work implications: if your company is based in Phoenix, for example, can you hire a developer in Florida if that person is significantly better than the Phoenix pool? Because of the crunch and urgency associated with technical hiring, this will all continue to play out in 2018 and beyond.

One of the most effective ways to cut through the low unemployment rates on crucial technical hires is to more productively speed up the process. Rather than wasting time with hiring manager-recruiter conversations where neither side necessarily has a full grasp of the technical skills needed for the role, you can bring in a vetted third-party (who has the knowledge and skill sets), they can assess fit quickly, and those candidates can be advanced to the hiring manager.

This provides both confidence and speed, which will get your projects lined up more effectively.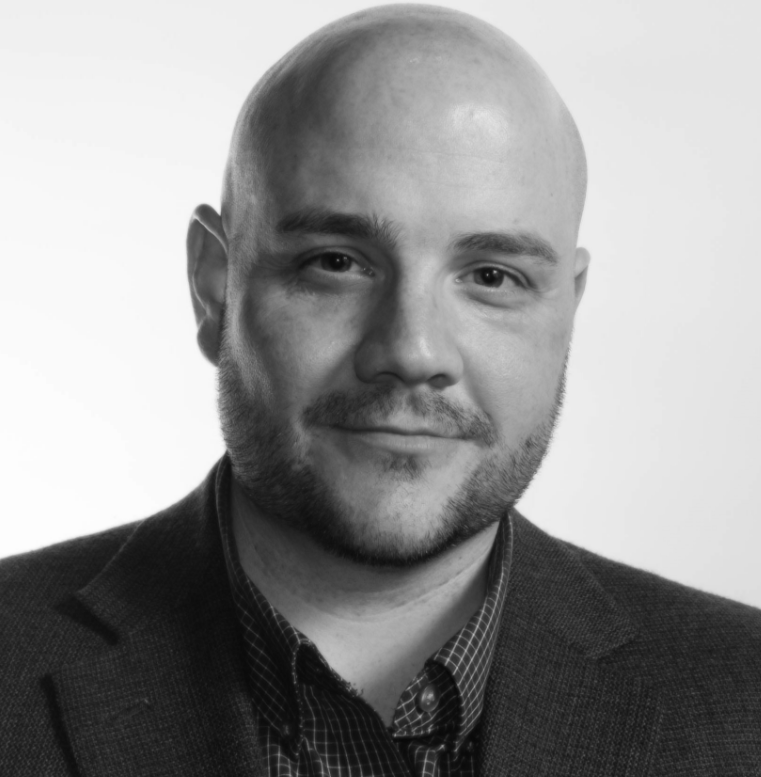 Ryan Leary
Ryan helps create the processes, ideas and innovation that drives RecruitingDaily. He's our in-house expert for anything related to sourcing, tools or technology. A lead generation and brand buzz building machine, he has built superior funnel systems for some of the industries top HR Tech and Recruitment brands. He is a veteran to the online community and a partner here at RecruitingDaily.