During the Thanksgiving week, I attended the Unplugged 2016 startup event at Bangalore, India. This was one of the most vibrant events I attended in recent times – two full days energised by young turks of Indian startup ecosystem.
I've noticed most of the founders had a brilliant idea to solve a particular problem in the industry but lacked the technical expertise to develop their product/execute their plans. So these founders seek a technologically sound co-founder to be the CTOs of their startups.
I met many founders at this startup event but one conversation stood out. Jitendra Gupta, founder of Citrus Pay which is now acquired by PayU for $130 Million. Jitendra is a man in mid 30s, a chartered accountant by profession who saw a huge potential in the online payment gateway mechanism. Before he took the plunge into starting up on his own he had fuel to keep him going only for four months. After considering all odds Jitendra finally made the decision to go ahead with his venture. He had all the functional know-how, but as the case in most founders he lacked the technical expertise to develop the payment solution. He also did face a huge challenge in hiring the right technical expertise. After listening to several other presentations, I saw a common problem in all – how do we find the right IT resource and screen them in the right way, as I was technically unsavvy, but had this brilliant concept in hand?
At this point I could quickly relate to eTeki, a company which offers technical interviewing services by collaborating with founders, hiring managers and recruiters to help them pinpoint the right IT talent. According to the survey results by CB Insights, it was revealed that 23% of startups fail on account of not having the right team in place. In Jitendra's case he was fortunate enough to find the right technical head to design and implement the payment gateway. But it is not practical for every startup owner to find the right technical talent to realize their entrepreneurial dream.
And the focus of having the right team should not only be limited to the top level at the company but also translate into hiring the best throughout the organization. I think it is wise to collaborate with eTeki to get your technical talent evaluated and screened even before you have a face to face interview.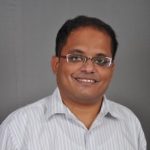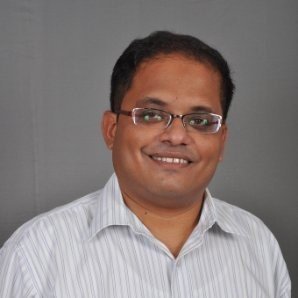 Meher Goru
eTeki Certified Interviewer & Chair of eTeki Peer Review Board
Meher Goru is an accomplished techno-functional professional with 18+ years experience in Information Technology. His expertise includes software project delivery, pre-sales, marketing and leadership. Currently Meher heads the marketing and pre-sales functions for Amzur Technologies, a Florida based information technology services and staffing company.